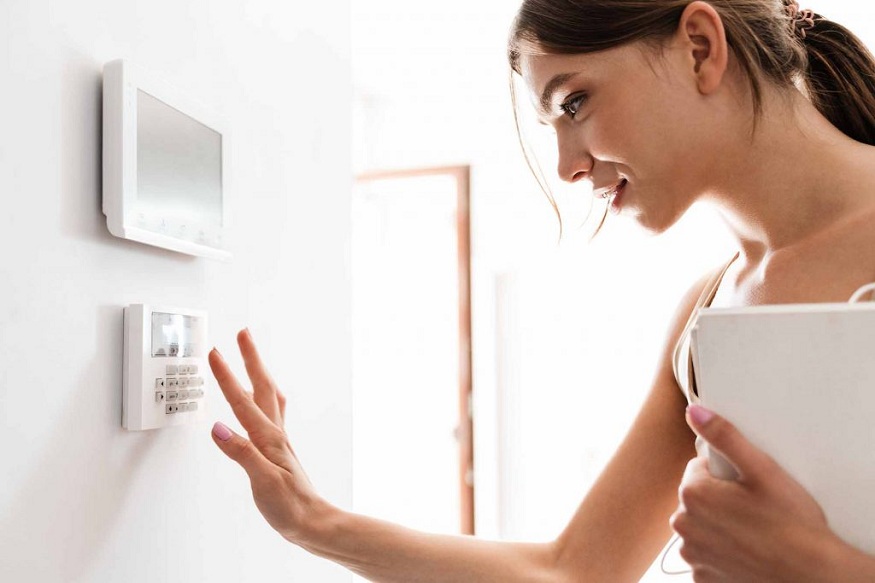 5 safety tips to protect loved ones and home
Read Time:
2 Minute, 28 Second
Reinforced locks, alarms, armored doors, presence simulators … Today, protecting your home is essential. In fact, 1 in 10 households is a victim of burglary. Discover our 5 tips to help you protect yourself against these harmful attacks.
If the number of burglaries continues to increase year after year, technological advances make it possible to protect one's home on a daily basis . More complete than ever, our home security offer includes devices that are more reliable, responsive and affordable.
Burglar-proof security: rely on armored windows and doors
The majority of burglars still try to enter through the door. This must therefore offer an effective first bulwark. Choose an armored door equipped with a multi-point lock and a burglar-proof angle. For more security, install a peephole and a door lock. Do not neglect the windows which are also a weak point as soon as they are accessible (apartment on the ground floor, house facing the street, etc.). Burglar-proof glass, bars or roller shutters remain effective devices to protect you.
Protect your home with an alarm
The alarm scares away 95% of thieves. Safe and efficient equipment that significantly reduces the risk of intrusions. Wireless alarms are usually offered as a do-it-yourself kit. They consist of a control unit and detectors that control access to strategic places in the home. The alarm can also be managed remotely using your smartphone and warn you directly in the event of an intrusion. The alert can also be transmitted to a monitoring company which will notify the authorities.
Secure your home with surveillance cameras
Much more affordable than a few years ago, surveillance cameras are a safe bet for securing your home. Do not hesitate to multiply them in each room for increased surveillance of your entire home. Like alarms, you can activate them at any time remotely and check what is happening at home.
Use home automation to protect your home
Burglars most often act when they think there is no one in the accommodation. Put them in an overhang! Now we can connect everything to our smartphone. Lights, radio, television… our house is transformed into a veritable anti-burglary control tower. Activate everything remotely to trick the thief!
Maintain good relations with your neighbors
This is the cheapest and perhaps the most efficient solution. To protect yourself from burglars, it is important to maintain good relations with your neighbors. During the holidays, they can ensure the security of your home and warn you in the event of an intrusion or even directly notify the police. In your absence, your neighbors can come to your home to deter burglars and thus leave the television or radio on overnight.
Have your home monitored by the police
This is a free service set up during your vacation period. You just need to communicate your dates of absence in a dedicated form so that the police can patrol in front of your home during their service.