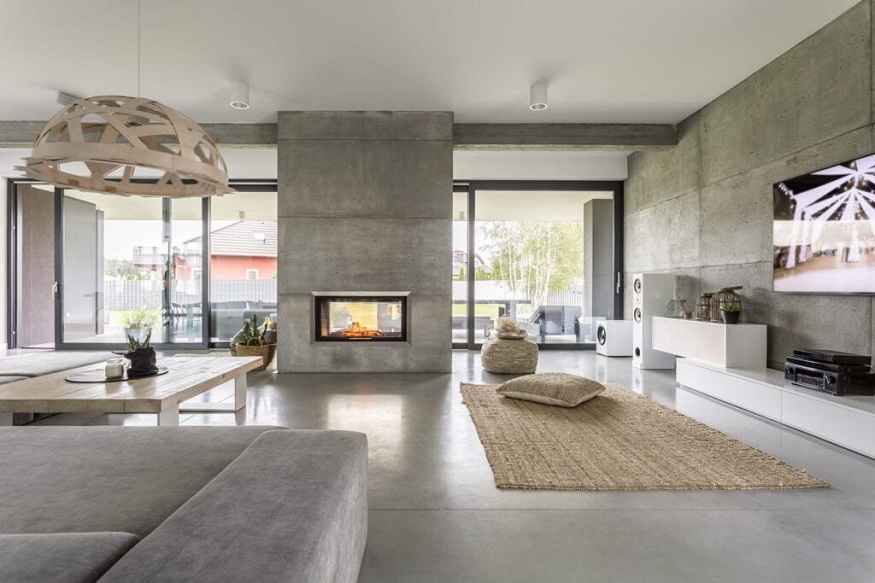 9 ideas to decorate our home
Read Time:
3 Minute, 17 Second
we like to think that our house can afford a new skin with each change of season. The climate influences us, both on our mood but also on the desire to give new colors according to the needs for our home.
Decorate your house without leaving it? It's possible ! During the coronavirus quarantine, we can take advantage of giving our home a new lease of life with a few simple ideas.
How to decorate a house: practical tips
Redistribute your indoor plants
Decorate the walls
Move the furniture
Work space
Decorate pots and vases
Put the shelves in order
Paint some walls
Change the mats
Create a new centerpiece
How to decorate a house: practical tips
In the decorating world, there is a wide variety of styles and ways to decorate a space . Still, it's important that your home accurately reflects your personality and style.
Take note and be sure to read these nine tips we give you below for decorating your home without having to leave it .
1. Redistribute your indoor plants
Take an inventory of all the plants you have in your home and move them. The idea is to try that every room can benefit from a plant . They help to create a natural and relaxed environment, to improve concentration and productivity. Each room has its own plant, pay attention to the bedroom, not all of them will be conducive to a good sleep.
2. Decorate the walls
If you have a printer handy, now is a good time to print pictures that inspire you or bring back fond memories . You can hang them on the walls or place them in a frame. Surround yourself with good times that inspire emotions all over the house.
3. Move the furniture
Make a revolution! Reposition the furniture. Rotate the bed, place it on another wall, use a bedside table as a side table in the living room, change the cushions or decorative elements… The options are endless.
4. Work space
During lockdown due to the coronavirus, you may need to set up a home workspace . Make sure you separate it from the common areas so that it is a space reserved exclusively for work. This way you will be able to concentrate more when you are there and the rest of the rooms dedicated to your daily life.
5. Decorate pots and vases
It's a great way to breathe new life into plants you already own. In addition, it is an activity that can be done with the family . The best for this are terracotta pots, which can be easily painted with paint or markers.
6. Put the shelves in order
The fact that the books are all placed in the same way is no longer very modern and not very cheerful. Take advantage of this time to place them in different ways and add a decorative element between them or on them.
7. Paint some walls
It's time to renovate the walls! There are many places that can take on a new look with a simple touch of paint: the bottom of a staircase, baseboards or just a wall in the room to give it a different accent. You can also add painter's tape to create geometric shapes and break up the monotony of color.
8. Change the mats
As we have seen so far, the principle is to give a new distribution to the objects that we already have at home, this will help us to renew the space . Now is the time to move the rugs. In this way you can make areas that may be more useless into real little cocooned spaces.
9. Create a new centerpiece
Normally we put a decorative element on the dining room table. Maybe it's time to change it up using the same previous tips : find a plant, reuse an old kitchen top and redecorate it, find rocks, candles, or a book and make your table look new.