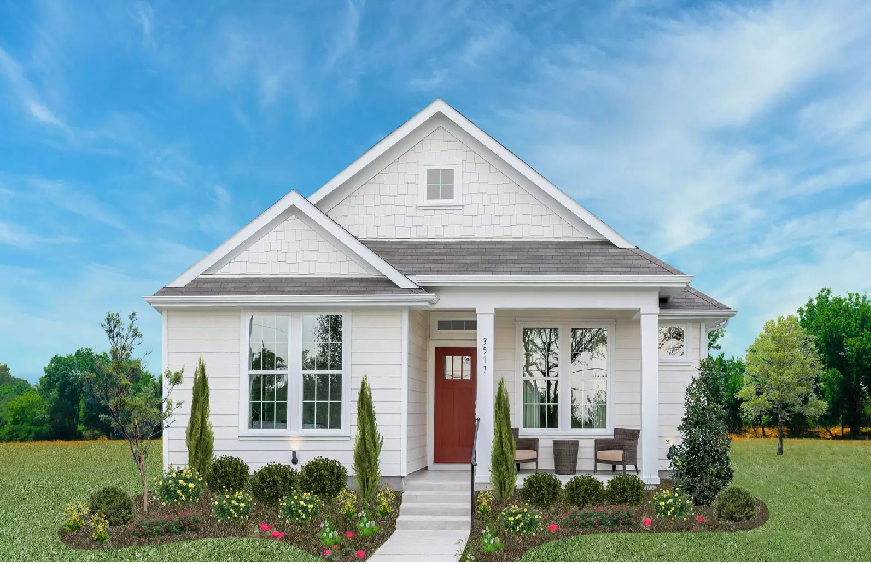 Top interior design trends in Spokane, WA for summer
Read Time:
2 Minute, 28 Second
The Pacific Northwest is known for its breathtaking forests, nature, and unbeatable views. For homes in the Spokane, Washington area, we are forecasting some exciting summer interior design trends. Look no further for our top picks to bring your Spokane space from outdated to trending during these warmer months ahead.
Thinking about making some interior design updates to stage your home to sell? Learn how you can sell your home in Spokane, Washington fast and for top dollar. Plus, learn how much you need to save in order to custom-build your next dream property in the area or elsewhere.
Go Natural
Our first interior design trend for summer 2022 in Spokane, Washington is adding elements of nature into your design. Achieve this by incorporating natural materials like a stone coffee table, a natural wooden bowl, a textured jute rug to ground the space, or a marble cutting board. Including these materials from nature into your space will bring the beauty of Washington state in, and keep your home interior on-trend for the summer 2022 season.
Indoor Outdoor Spaces
The next interior design element that is trending in Spokane, Washington this summer is elevating your outdoor space to feel like an extension of your indoors. Perfect for cooler summer nights to be enjoyed with family and friends, an upgraded patio can make your home feel brand new. Consider adding furniture featuring chunky wooden arms, a new fire pit for an easy gathering spot, and pretty string lights throughout the space for an ethereal look in the evenings.
Inspiring Shades
Thinking of updating some tones within your home? We see the trending interior design hues to integrate this summer are full of elements of nature. Think mushroom-inspired browns, deep hues of green, and rich tones of blue. Pull from the beauty of Spokane, Washington for tones to incorporate inside your space. Try adding colored accent furniture, drapes, or even paint trim, doors, or cabinetry in these tones for an on-trend look.
Laid-Back Shape
Our next summer interior design trend is in the form of furniture. Go for laid-back shapes with organic curves to mimic the waves in the ocean. Achieve this trend with a simple round coffee table or try selecting a mirror with curved, wavy edges. Try incorporating an accent chair with a funky curved back to deliver the organic look in your space. However, if you decide to integrate this trend, have fun with your selections!
Sustainably Chic
The final summer trend for Spokane interior design is selecting sustainable materials whenever you can. Go for products made of natural fibers, or recycled materials. Try picking vintage items whenever you can for a more sustainable option. You can add a fun touch from the past with vintage pieces and feel good while doing it in a sustainable way. Continue this trend by donating items you no longer need or want so another person can love your past treasures.