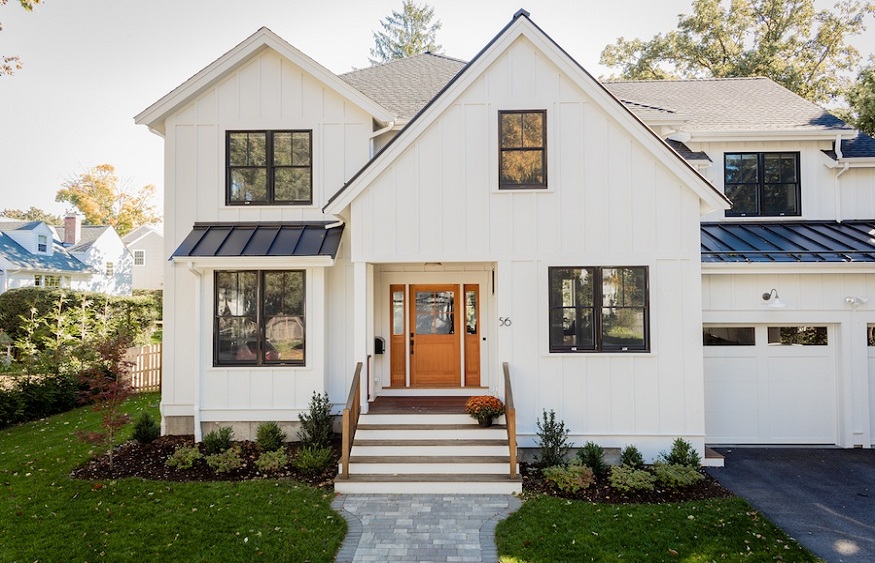 5 Benefits Of Installing Awnings
Read Time:
2 Minute, 59 Second
A great way to uplift the aesthetic of your home is by installing window awnings. An awning is a type of window treatment that is unique in that it acts as a mini roof over the exterior of the window and has more than a single advantage for both residential and commercial settings.
They are made out of canvas, PVC, or aluminium; they are versatile and customizable and come in many colours and styles to cater to every budget and need. Read on to discover why they're the best choice for your home or office:-
1.It makes your space energy efficient
Canvas and PVC awnings on windows can minimize solar heat gain by up to 77 per cent, as they are a terrible conductor of heat. Window awnings are mostly fixed but can be customizable to retract and be pulled out with a manual or motorized gearbox. This aspect gives the user freedom to allow or restrict both heat and sunlight into their space, thereby cutting down on cooling and heating costs in summers and winters.
2.Protects furniture and plants
Since awnings are external window treatments, patio furniture and delicate flowers and plants can be kept away from the wrath of direct sunlight and heavy rain due to the umbrella effect of these awnings. Direct rays of sunlight into any room over time is detrimental to upholstery, paintings and furniture, causing them to fade over time.
Window awnings block sunlight long before it hits the window panel itself, thereby preventing sun damage to the things in the room and ruling out the need for the user to replace such items in the future.
3.Provides extended living area
A small living space with a door to a vast garden, patio or balcony can be made to look spacious by installing awnings over the door and act as an extended living area for users to enjoy lazy Sunday brunches for the entire family, also while providing privacy from nosey neighbours and protection from the sun and rain.
4.Protection from the elements
A window awning acts as a makeshift roof- this allows users to enjoy rain, snow, summers while keeping their windows open. Canvas window awnings are waterproof and do not allow rainwater to seep inside. They also help prevent fungal growth at the junction of the window and wall over time this way, and in this way, they prolong the life of windows.
5.They are versatile
Window awnings are one of the most versatile, multipurpose and contemporary types of window treatments and the ones that are almost always relegated in choice. They are classic yet modern and chic and blend in well with the architecture of the building when carefully selected and installed. They come in different shapes and sizes, are eye-catching, and are low maintenance.
Awnings made out of canvas and PVC need only a simple cleaning with soap and water every year. Aluminium awnings need to be painted once a year to avoid rust and corrosion. They are installed instantly and can be taken down as the user sees fit.
Conclusion
Awnings for windows are an excellent choice for all your outdoor seating needs! Be it cafes in Notting Hill of London, those cute Juliet balconies of Paris or those fancy foyers of residential buildings in New York- they are all doing it! Window awnings can completely transform a building with dull colours to impart some character by providing aesthetics with functionality. They are affordable, low maintenance, user-compliant and always a brilliant choice for all kinds of spaces.